THIS RALLY IS NOW CLOSED
Join Dolphins QB Tua Tagovailoa in Supporting the Maui Community

The Prize!
4

-night getaway to Frankfurt, Germany for the Dolphins vs. Chiefs game 

Signed jersey and personal video message from Tua Tagovailoa

Airfare and hotel for you and a guest
CONGRATS JONATHAN K.
Jonathan K. from Las Vegas, NV joined Tua Tagovailoa in supporting those impacted by the Maui wildfires and won a trip to the Dolphins' international game in Germany.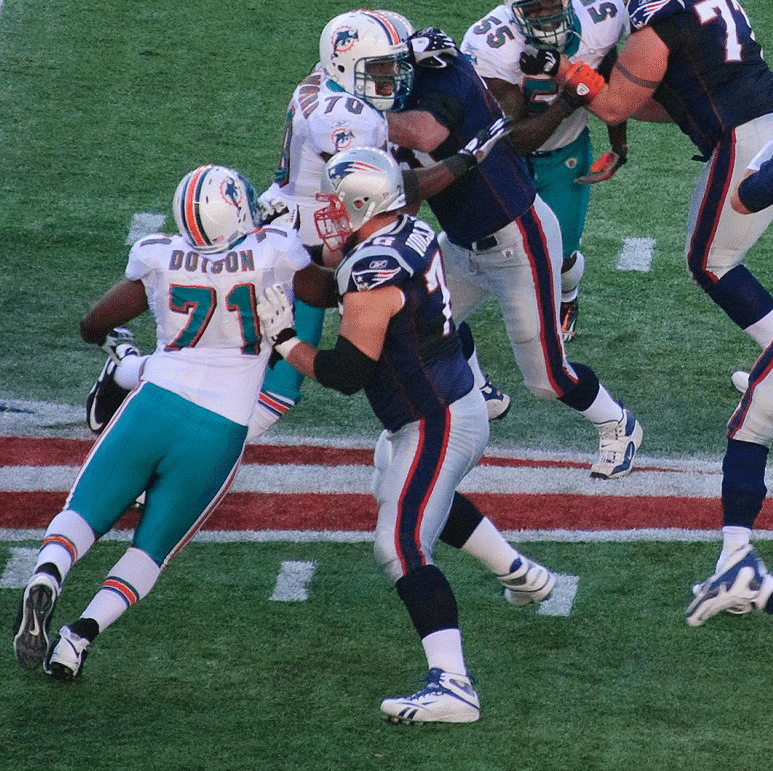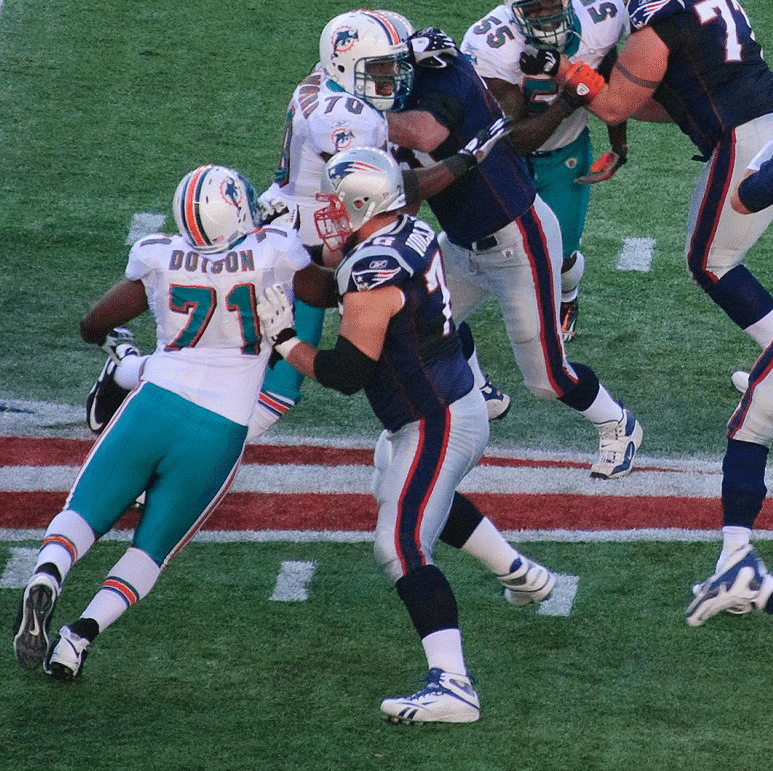 Your Donation Helped:
The Tua Foundation
The Tua Foundation is a 501(c)(3) nonprofit organization established by Miami Dolphins QB Tua Tagovailoa as a way to give back to the communities that shaped him. Proceeds will go to support those affected by the wildfires in Hawaii. Your donation is 100% tax deductible. If you would like to donate to the Tua Foundation directly, you may do so here.
Your donation is 100% tax deductible.
Your donation is tax deductible to the full extent provided under the law. Every Alltroo rally raises funds for Change Starts With Me, a Section 501(c)(3) charitable organization. All donations go to Change Starts With Me, which has decided to grant your donations, minus costs associated with fundraising and the prize, to The Tua Foundation. (And we'll always email you a receipt of your donation!)
DETAILS & LEGAL INFO
NO DONATION OR PURCHASE IS NECESSARY TO ENTER OR WIN.  A DONATION OR PURCHASE WILL NOT IMPROVE YOUR ODDS OF WINNING. 
Each Sweepstakes is also governed by the Standard Sweepstakes Terms and Conditions. In the event of a conflict between these Sweepstakes Rules and the Standard Sweepstakes Terms and Conditions and, these Sweepstakes Rules govern. Capitalized terms used and not defined below have the meanings assigned to them in the Standard Sweepstakes Terms and Conditions.
Eligibility: This Sweepstake, Rally with Miami, is open to residents of the United States and Canada who have reached the age of majority in their State, Province or Territory of residence and are of legal age to form a binding contract. Employees of Sponsor or Sponsor Partners and their respective family members are prohibited from entering.  No person is eligible to win more than one prize on this site during any twelve (12) month period.  Entrants are subject to all applicable federal, state, provincial and local laws and regulations.  Void where prohibited by law.
How to Enter:  You may enter by donating – see above.  You may also enter by submitting a handwritten postcard with postage affixed with your name, email address, phone number, zip code, that you "have read and understood the Official Rules and the Sweepstakes Rules", and "Rally with Miami" to: Alltroo, 211 N 1st St, Suite 325, Minneapolis, MN 55401 (a "Mail-in Entry").  If and only if you are a legal resident of Rhode Island, you may submit a Mail-in Entry by writing the requested information and the statement " I am a legal resident of Rhode Island" on a piece of paper and sending a clear image of it via email to [email protected].  Incomplete, illegible, corrupted, damaged, non-compliant or untimely entries are void and will be disqualified.  By sending in your Mail-in Entry you agree to the Official Rules and the Sweepstakes Rules.  All Mail-in Entries must be postmarked (or time stamped for Rhode Island residents) during the Entry Period. All mail in Mail-in Entries from residents outside of Rhode Island must be received by 3 business days after the sweepstakes ends.
Winner Availability: You must be available to travel to Frankfurt, Germany between Wednesday, November 1st, 2023 and Monday, November 6th, 2023 to be deemed the Winner. Any Potential Winner not available to claim the prize in the Frankfurt, Germany area will be disqualified and another Potential Winner will be chosen.  You bear all risks of inclement weather. Event date and time are subject to change.
Notification: The Potential Winner will be notified by email around 5:00 PM CST on October 9th, 2023.  If the Potential Winner does not acknowledge acceptance of his or her prize within 24 hours, he or she will forfeit the prize and another Potential Winner will be chosen using the same procedure specified in the Standard Sweepstakes Terms and Conditions. At Sponsor's sole option, it may contact any Potential Winners via phone or text following the email notification, but Sponsor is not required to do so.
Additional Sponsor Parties: None
Entry Period:  This Sweepstakes begins on July 12th, 2023 at 12:00 pm Central Time and ends on October 3rd, 2023 at 11:59 PM Central Time (the "Entry Period").  Entries received before or after the Entry Period are void. Sponsor's computer is the official time-keeping device for this Sweepstakes.
Prize: One (1) Winner will receive a Miami Game in Germany Package consisting of: (i) two (2) round-trip flights to Frankfurt, Germany (maximum value US$2000); (ii)  On-Location Miami Germany Experience Package consisting of: Four (4) nights' hotel accommodation in a double-occupancy room, (2) Game Day Tickets, deluxe game day transportation to and from the stadium (maximum value US$7080); the "Prize". Sponsor reserves the right to substitute a prize of equal or greater value in Sponsor's sole discretion. Prizes are non-transferable and non-refundable, and no substitutions will be made except as provided herein, in the Sponsor's sole discretion.  
All other expenses not specified above including, but not limited to, all other meals, beverages, gratuities, incidentals, taxes and other transportation are the sole responsibility of Winner. Sponsor is not liable for any expenses incurred as a consequence of travel delays or any weather issues that prevent the Winner from traveling or otherwise attending the Miami Game in Germany Weekend Package and accepting the prize, in which event any missed portion of the prize is forfeited in its entirety and no substitution will be provided.  The prize is non-transferable, non-exchangeable, has no cash value, and cannot be substituted or replaced.  All prize details are at Sponsor's sole discretion.  Sponsor reserves the right to substitute alternative prizes of greater or equal value if for any reason the prize becomes unavailable.  Any difference between the stated estimated retail value and the actual value will not be awarded.
The total estimated retail value of the prize is $10,500.